妻木日陶産業
CONTACT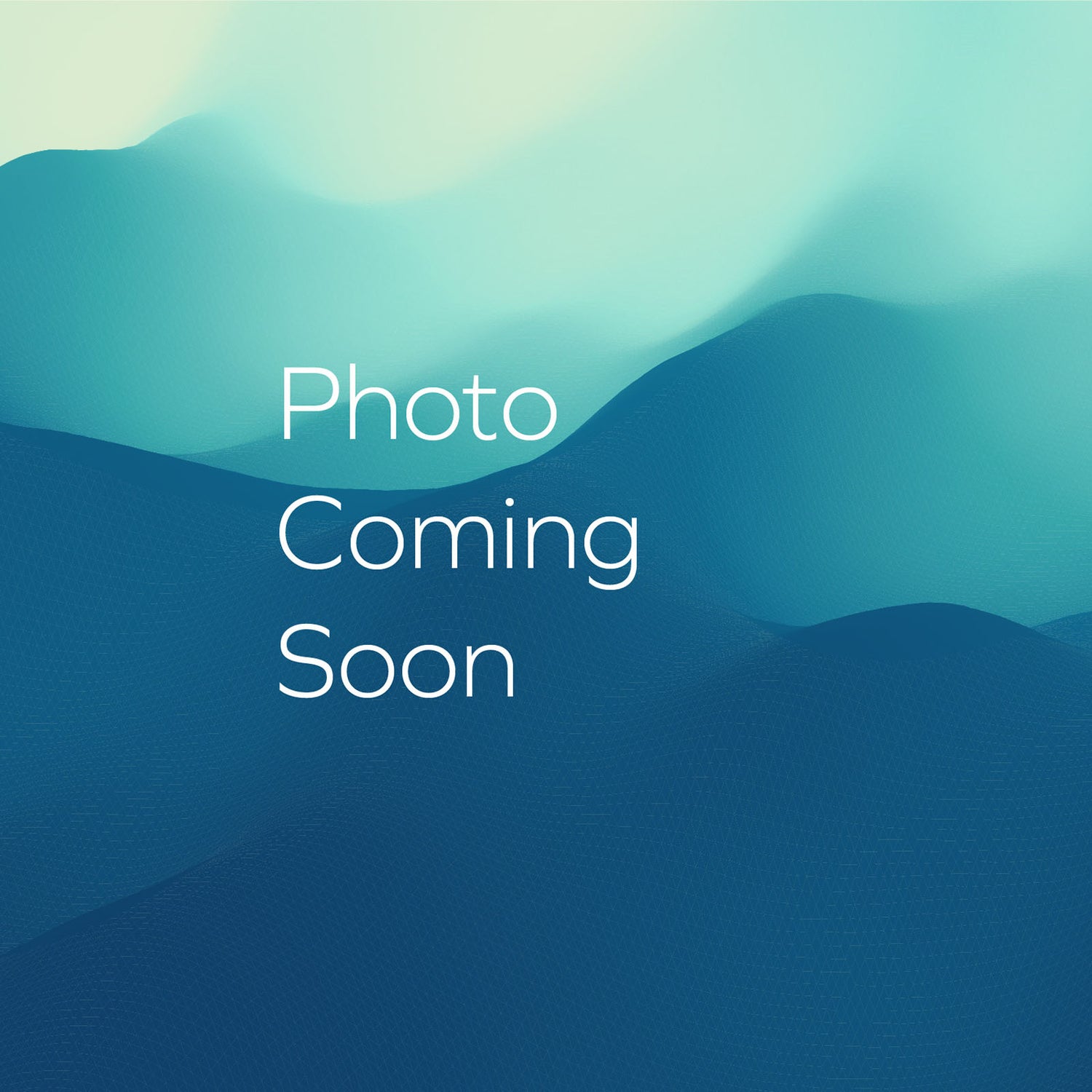 Moss Blue
This glaze is a dark blue glaze made from many Straw Ash; it helps create a calm work. It makes a huge difference depending on whether you make the glaze thicker or thinner. If the firing temperature is high, it will flow a little and become unique.
Orton Cone 5 - 8

Atmospheres or Reduction Oxidation
Regular price
$20.00

/ 2 pints
Regular price
Sale price
$20.00
Unit price
per
Protect your skin and eyes and ensure proper glazed conditions. Although it meets Japanese safety standards, its health effects are not guaranteed if used continuously as tableware, so please perform a safety inspection in your area for each firing condition.