妻木日陶産業
CONTACT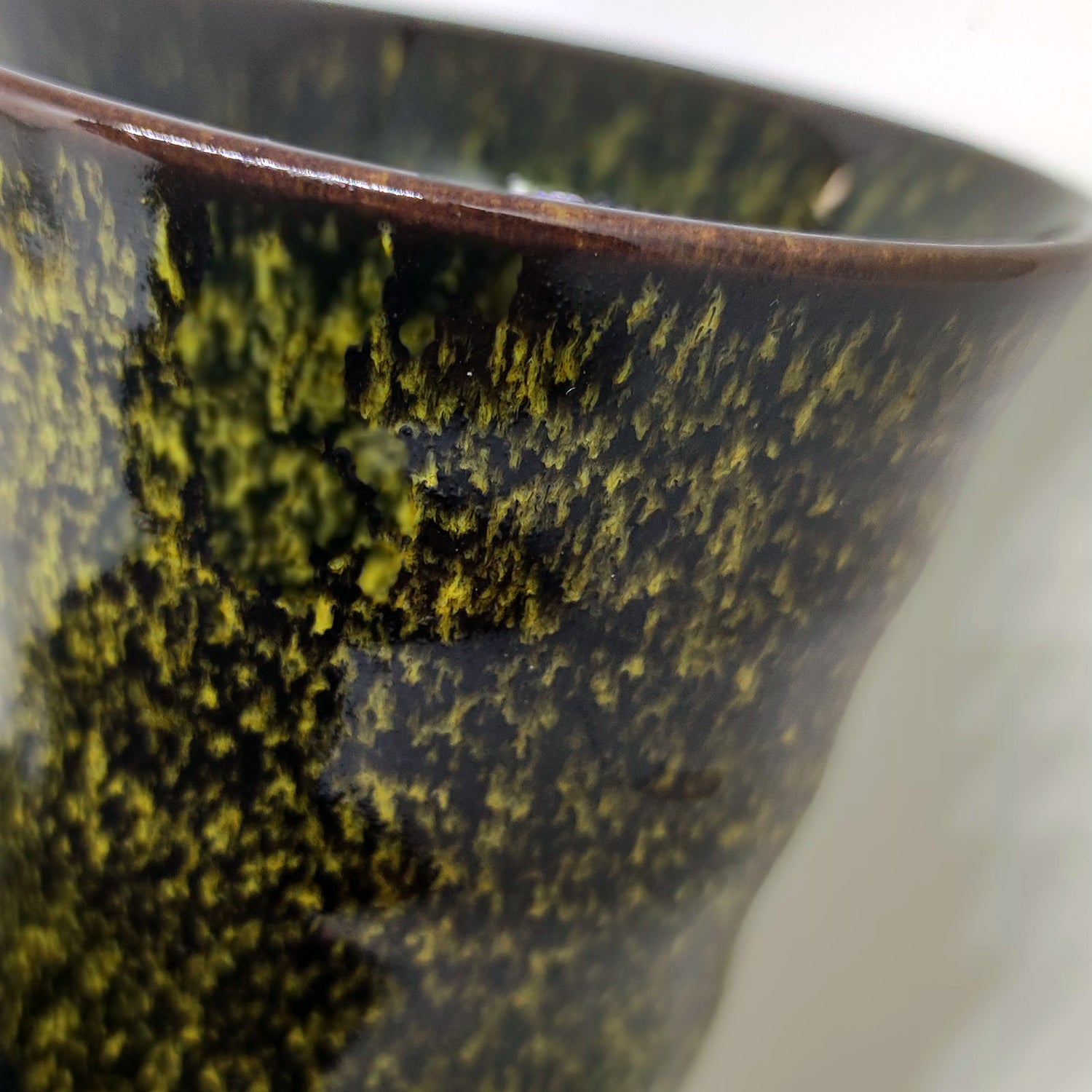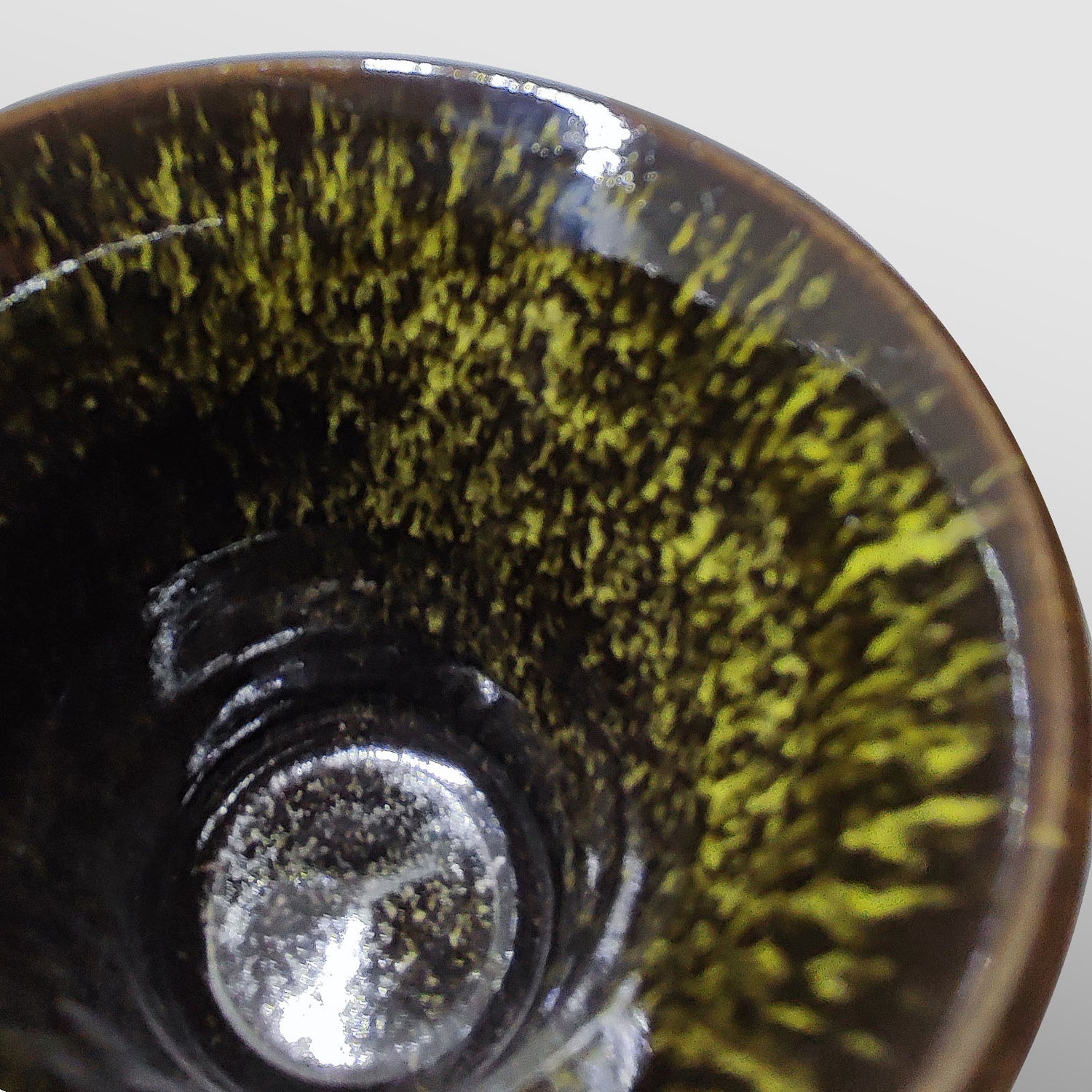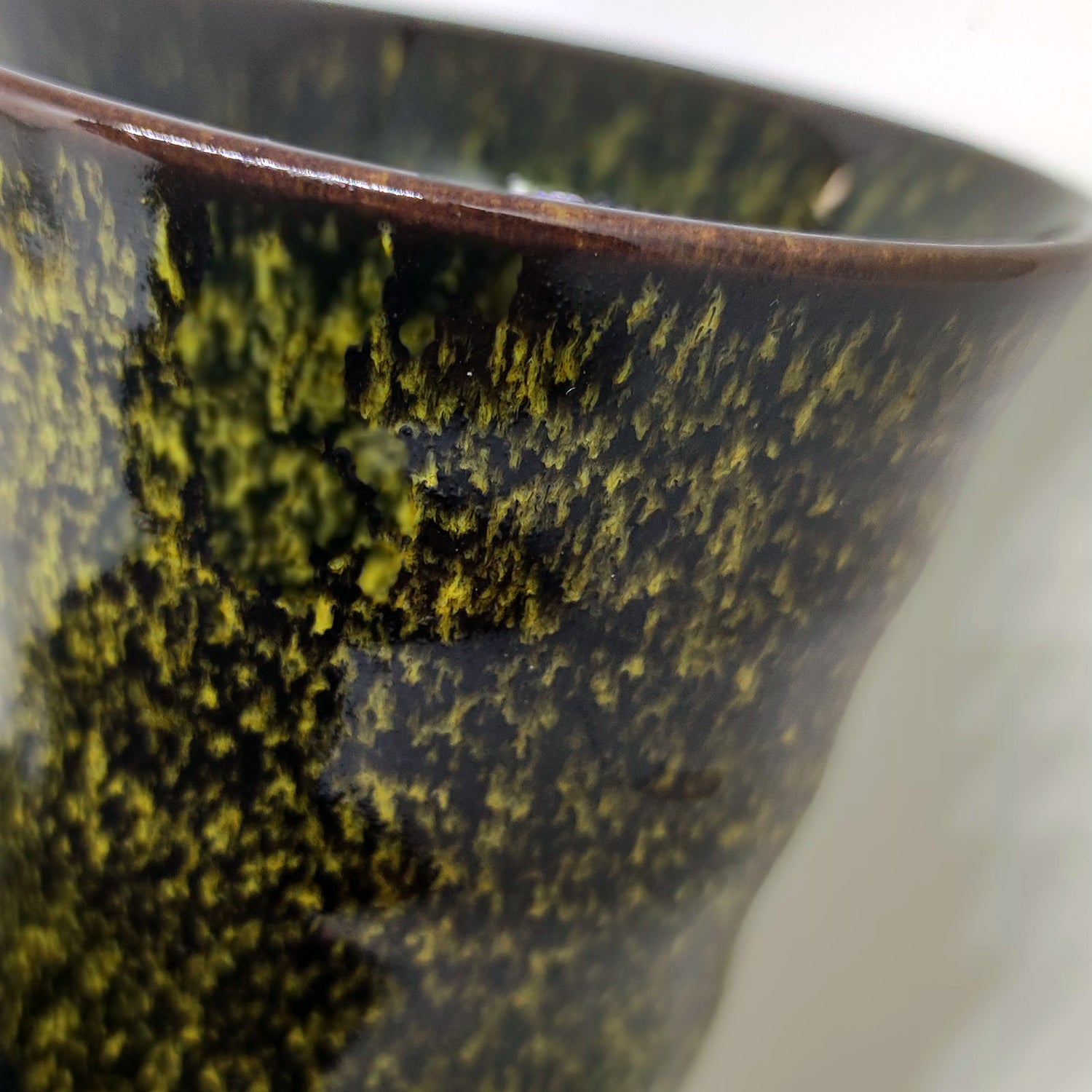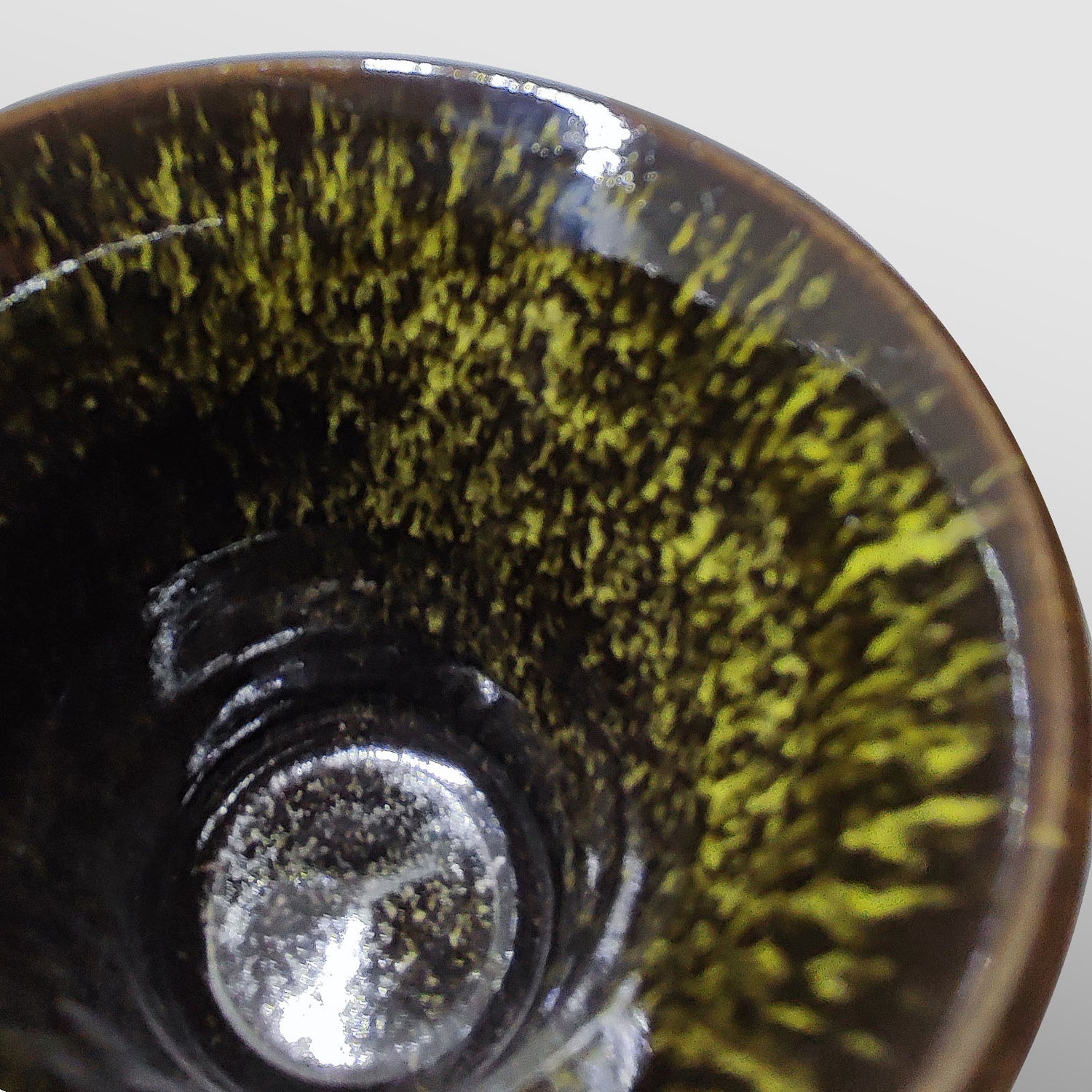 Glossy Soba
Tea Dust is called tea leaf glaze or soba glaze in Japan. "Chaba" means Tea Leaf, and "Soba" means Wheel in Japanese. The two glazes are very similar, but the one with green crystals is called tea leaves, and the one with yellow crystals is called Soba. The origin was China in the 7th century. Glossy Soba has an impressive yellow presence in the black "Tenmoku." A glossy and deep surface and a flowing yellow line have been achieved compared to the conventional one.
Orton Cone 5 - 6

Atmospheres Oxidation
Regular price
$20.00

/ 2 pints
Regular price
Sale price
$20.00
Unit price
per
Protect your skin and eyes and ensure proper glazed conditions. Although it meets Japanese safety standards, its health effects are not guaranteed if used continuously as tableware, so please perform a safety inspection in your area for each firing condition.